Opis
Svetli 4K UHD laserski projektor za kućnu zabavu
Dizajniran za dnevno gledanje, UHZ65LV nudi super svetle nezaboravne 4K UHD kvalitete slike u udobnosti vlastitog doma – idealne za gledanje sporta uživo, TV emisija i filmova sa upaljenim svetlima.
Uparen s najnovijom tehnologijom i mogućnostima, ima HDR i HLG kompatibilnost i zadivljujuću tehnologiju boja za preciznu reprodukciju boja. Takođe sadrži sofisticiranu obradu interpolacije okvira PureMotion koja eliminiše zamagljivanje kretanja ili ocenjivanje slike i Full 3D.
Jednostavan za postavljanje, ovaj elegantan projektor ima veliko zumiranje od 1,6 x i vertikalno pomeranje objektiva za besprekornu integraciju za bilo koji životni prostor ili medijsku sobu.
.
Detaljnu specifikaciju pogledajte OVDE.
Lights on viewing
This all-round home entertainment projector combines high brightness and vivid colours for vibrant, true-to-life visuals in well-lit environments – ideal for watching TV shows, sports and movies or gaming with family or friends any time of day.
Laser technology
Optoma laser projectors use high-quality lasers to create the projected image. In many situations the perceived brightness from laser illumination projectors can be twice that of an equivalent lamp-based model. They also deliver increased efficiency to maintain consistent brightness, superior colour performance, instant on/off and an extraordinary life span of up to 30,000 hours.
4K UHD Resolution
With over eight million pixels, Ultra HD 4K resolution brings four times more detail than Full HD, to deliver sharper, life-like images and richer colours – allowing you to sit closer to the screen and enjoy a more immersive experience.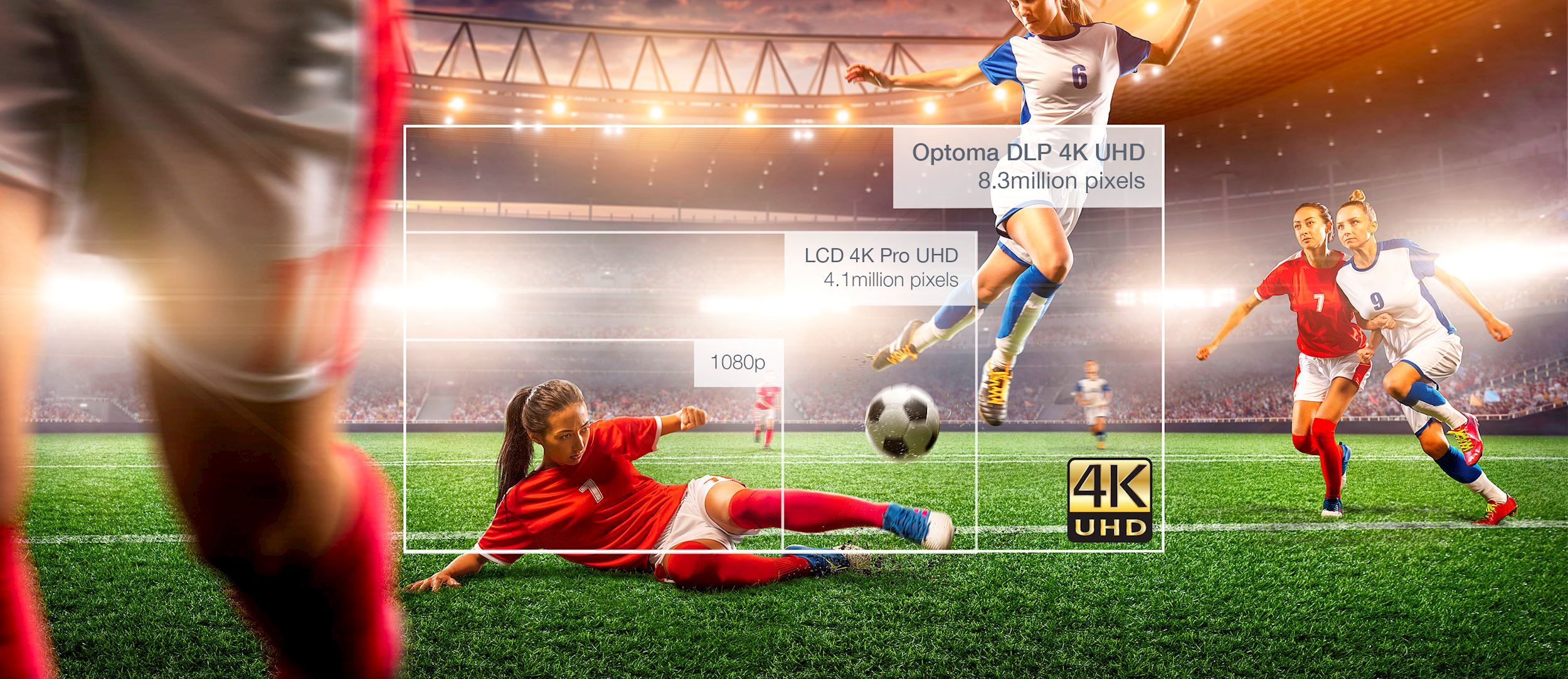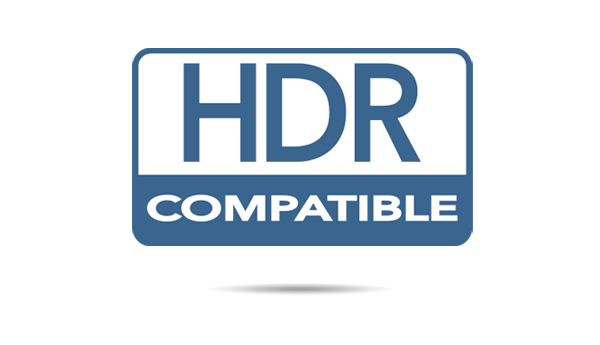 HDR and HLG compatible
Capable of receiving and displaying both HDR10 and Hybrid Log Gamma (HLG) HDR content. This Optoma projector allows you to see far more detail and texture. Objects look more solid and lifelike and the extra detail creates a greater sense of depth.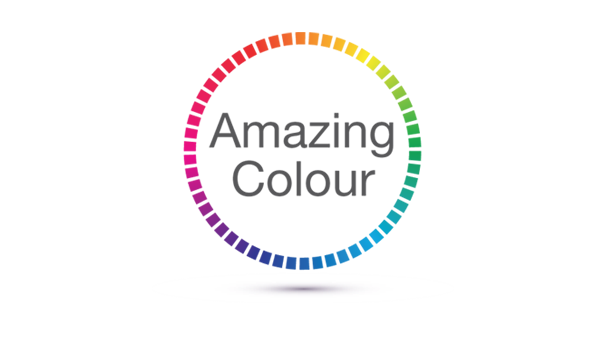 Amazing colours
Watch your movies, TV shows and play games with stunning colours in any environment. Optoma projectors provide reliable performance suitable for any content and environment. Our home projectors are capable of reproducing the Rec.709 colour gamut, the international HDTV standard to guarantee accurate reproduction of cinematic colour exactly as the director intended. Or more saturated colours for a punchy looking image, great for gaming and animated movies.
Vertical Lens Shift
Simplify installation with vertical lens shift, which provides a wider range of projector placement possibilities. This makes it easier to position the projector in your room and enables a wider range of screen size options.
PureMotion
Using sophisticated frame-interpolation technology, advanced motion control processing eliminates motion blurring or image judder, even in high-speed action sequences.
UltraDetail
This technology ensures all the information contained in an image is faithfully reproduced on the screen giving a stunning crystal clear, pin-sharp picture.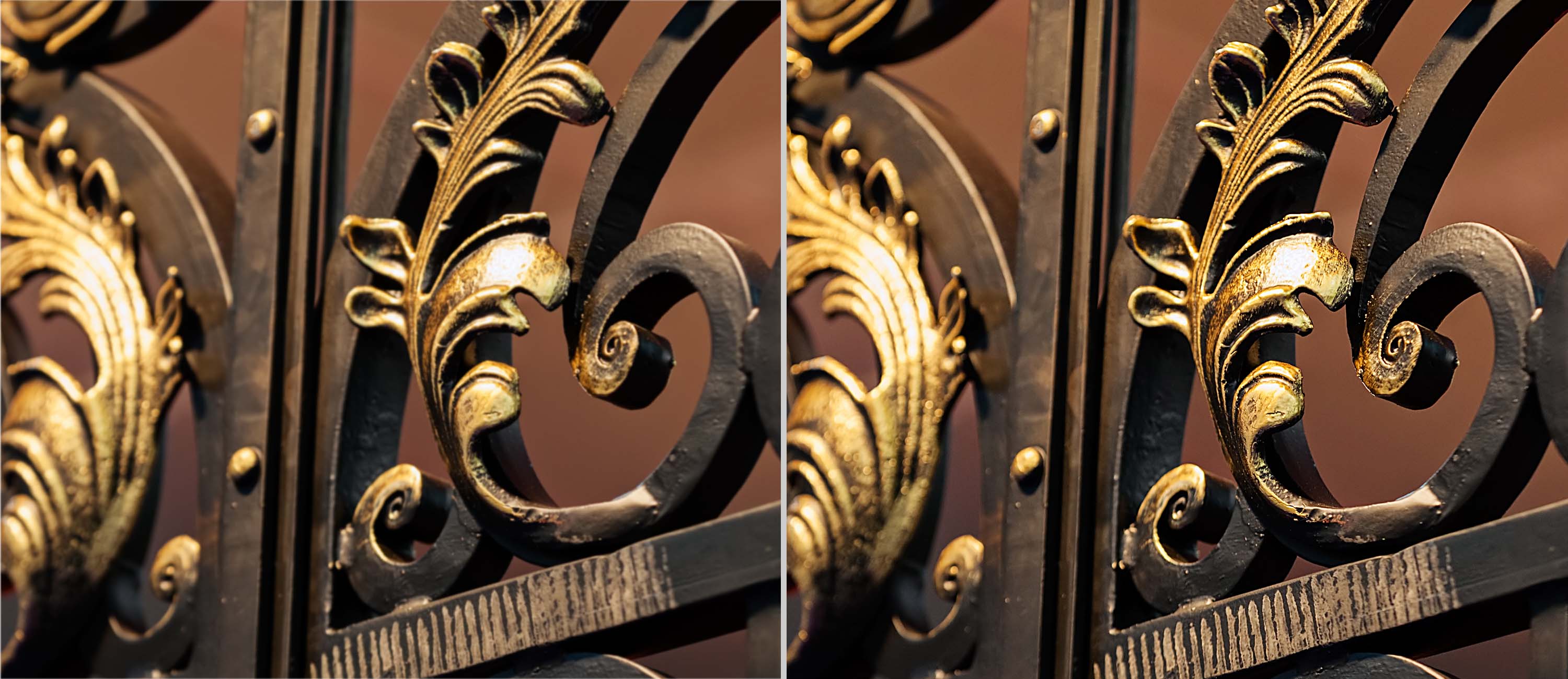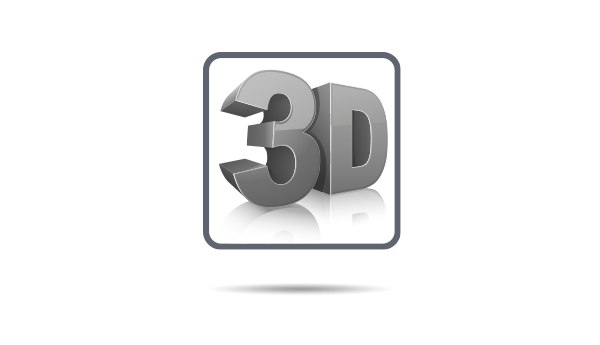 Full 3D
Optoma projectors can display true 3D content from almost any 3D source, including 3D Blu-ray players, 3D broadcasting and the latest generation games consoles.
Dual HDMI inputs
Play games, stream videos and share photos on the big screen in the comfort of your own home. With dual HDMI inputs, you can easily connect to your games console, set-top box, laptop, PC, Blu-ray player or media streamer with a single cable. You can even turn it into a smart projector by connecting an HDMI dongle like the Google Chromecast™, Amazon Fire TV, Apple TV™ or Roku® stick.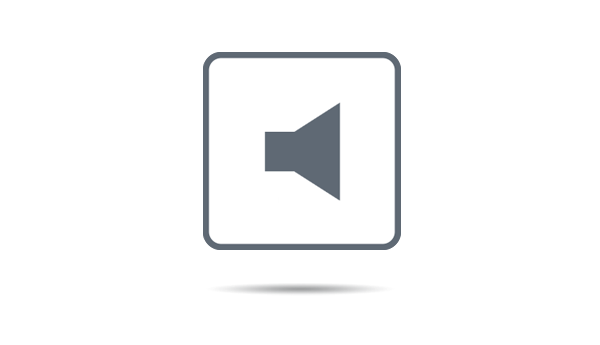 Integrated speaker
Complete your home entertainment experience with the convenience of a powerful built-in speaker for exceptional sound quality and an easy set up without the need for costly external speakers.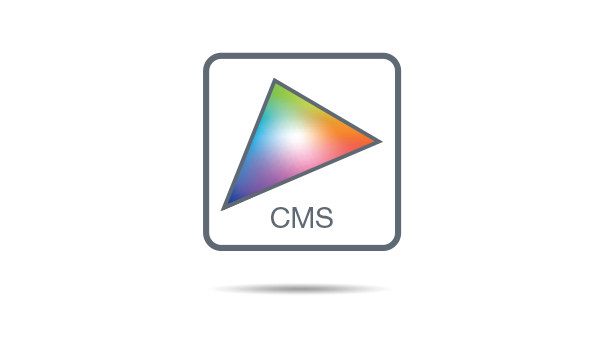 Colour Management System (CMS)
Display accurate lifelike colours to best match your viewing environment. This unique feature provides you with the flexibility to fine-tune the colour settings for optimal precision.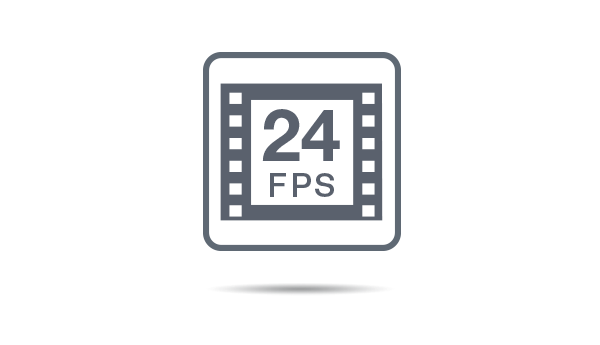 24p
Most movies are shot at 24 frames per second (fps). To preserve the purity of the original image, Optoma projectors can accept high definition sources at 24 fps to display movies exactly as the director intended.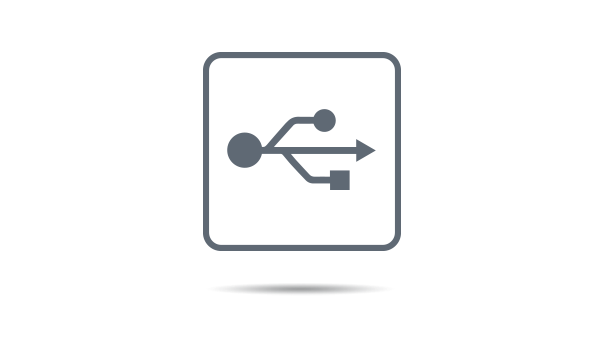 USB-Power
Use the USB-A port to power an HDMI dongle, such as Google Chromecast.
Detaljnu specifikaciju projektora OPTOMA ZH506e pogledajte OVDE.